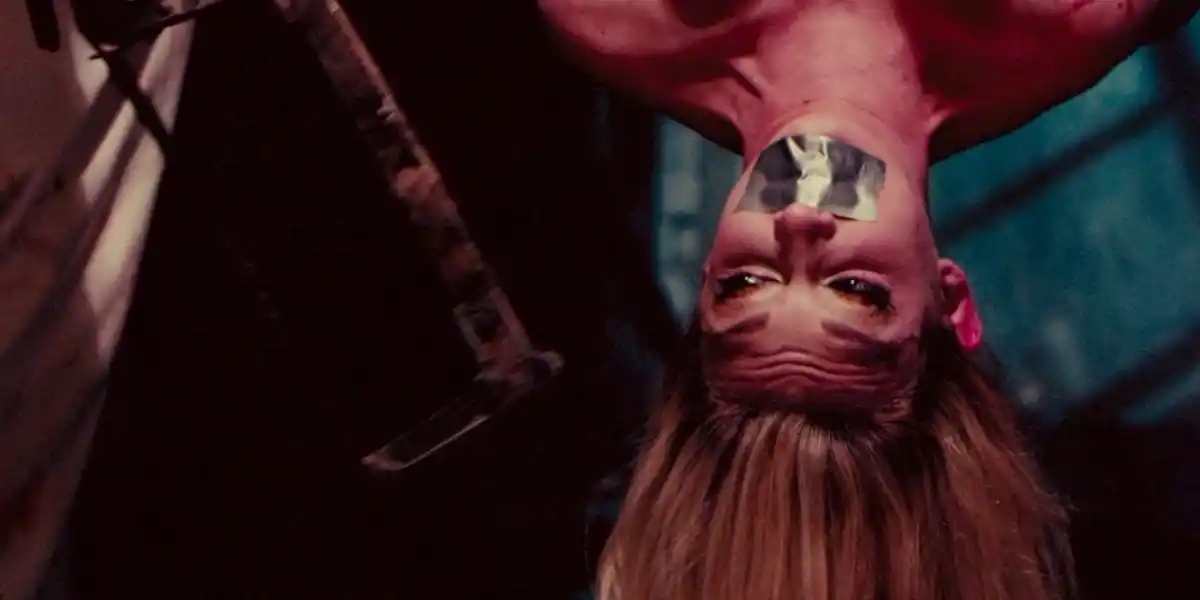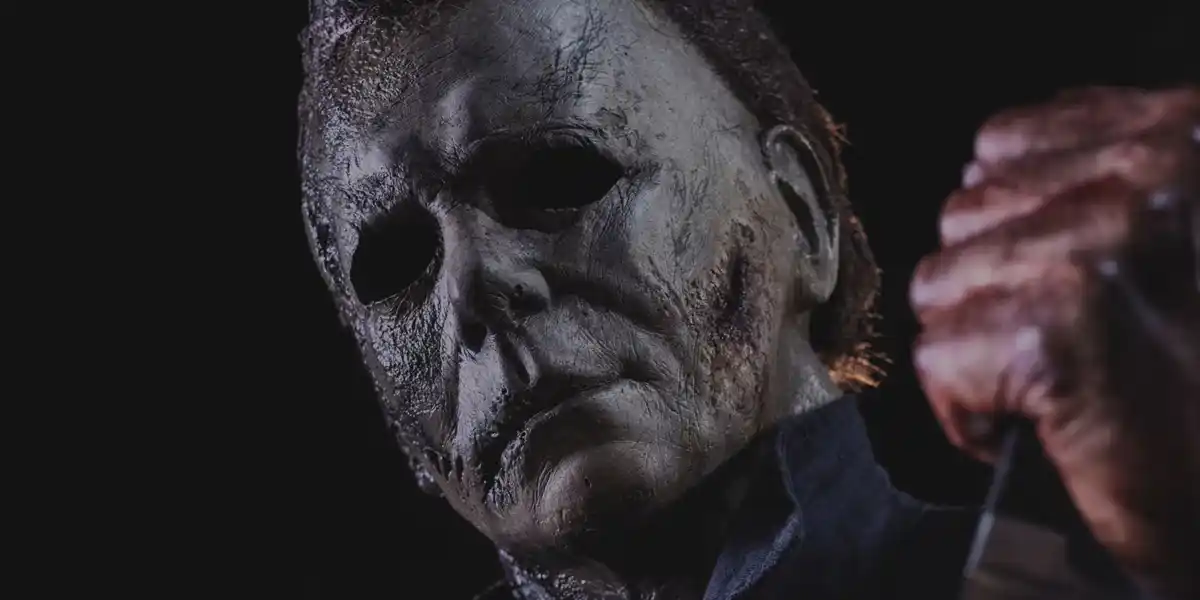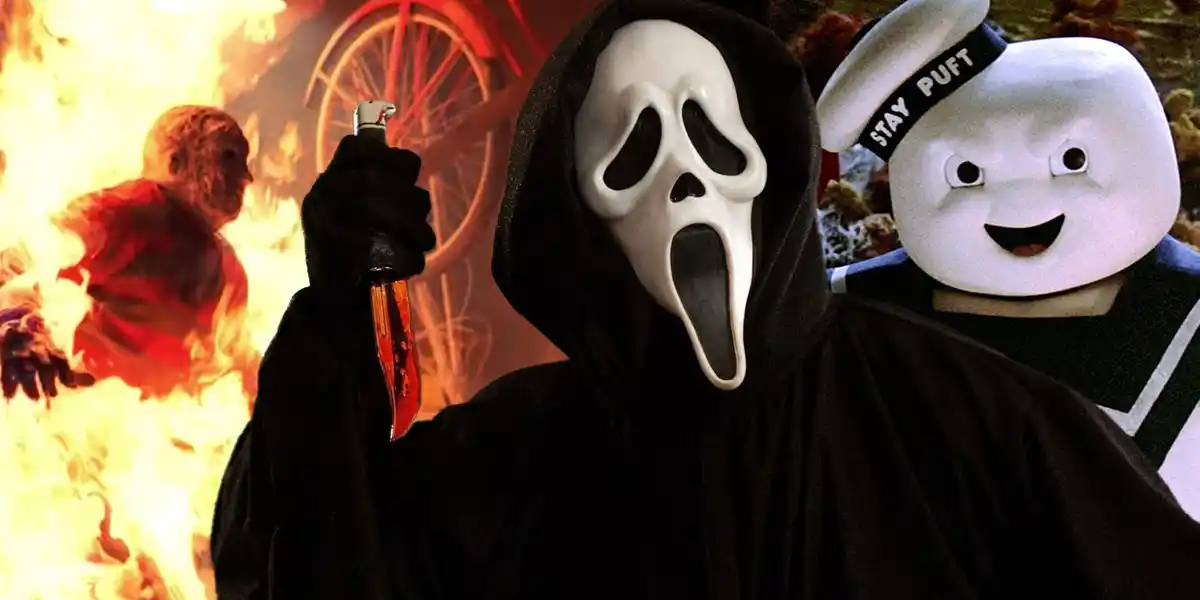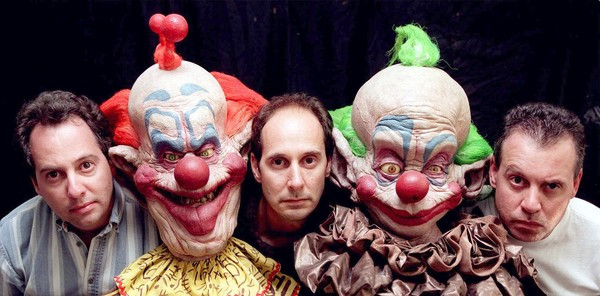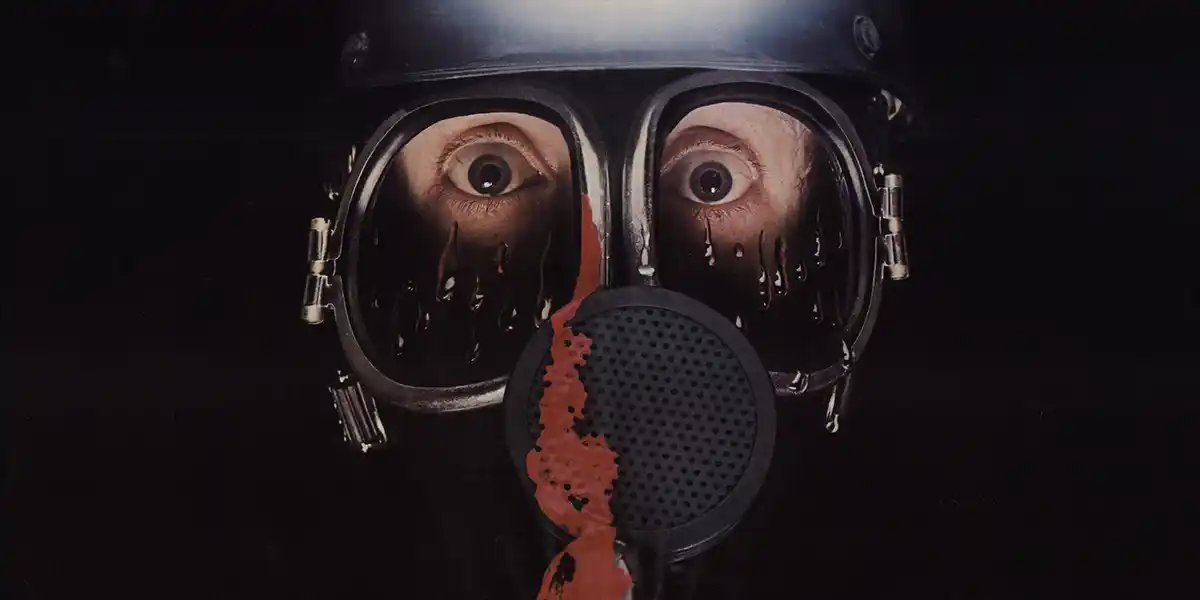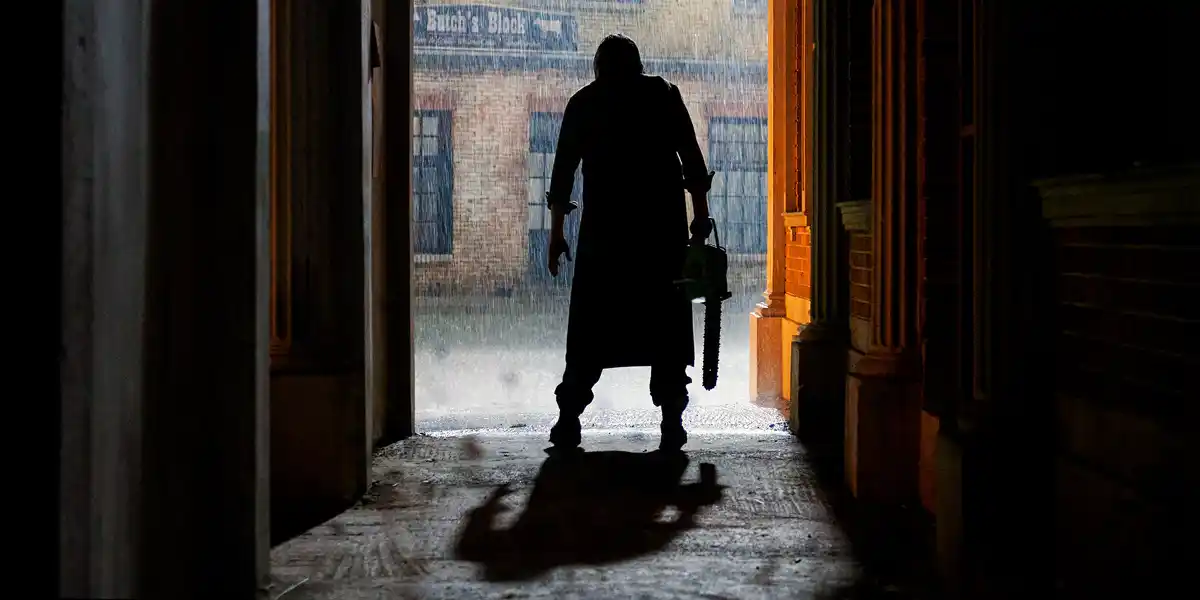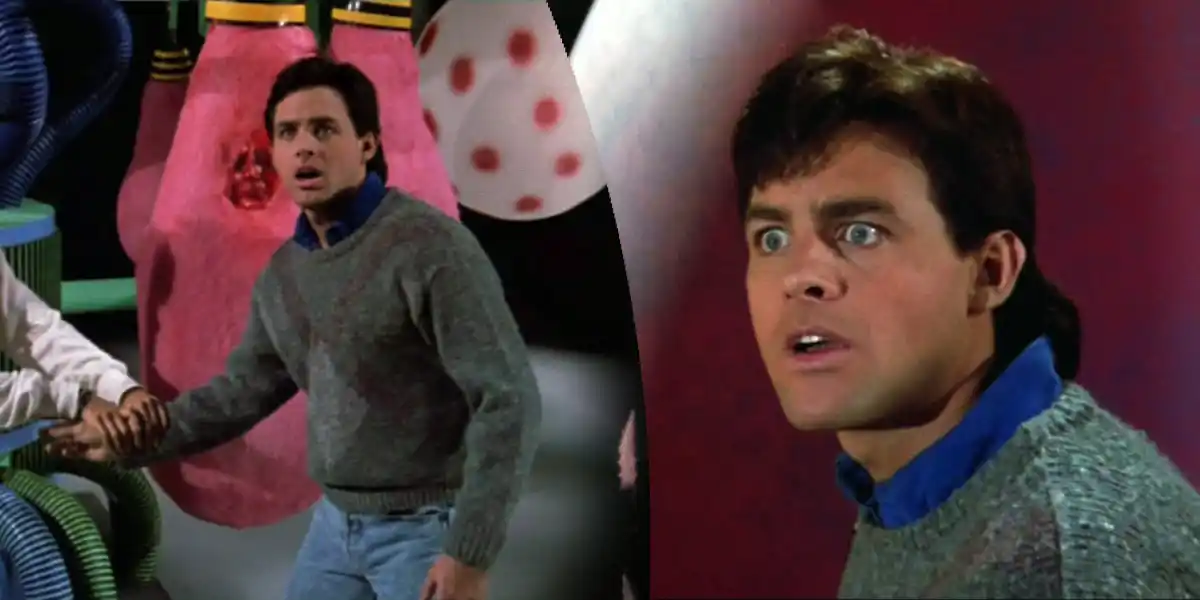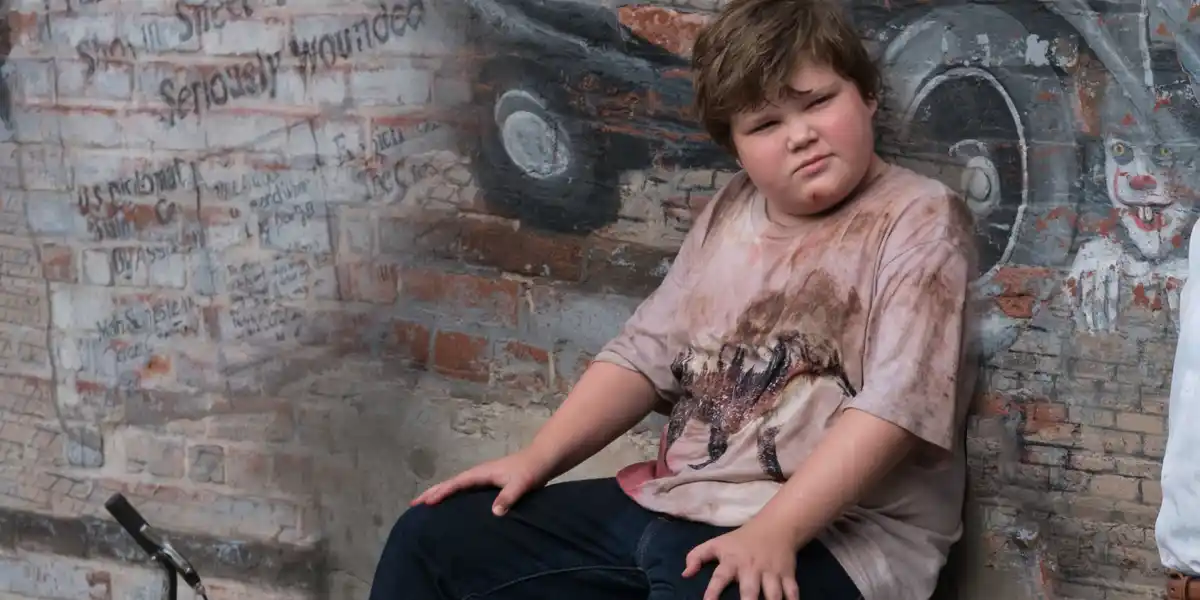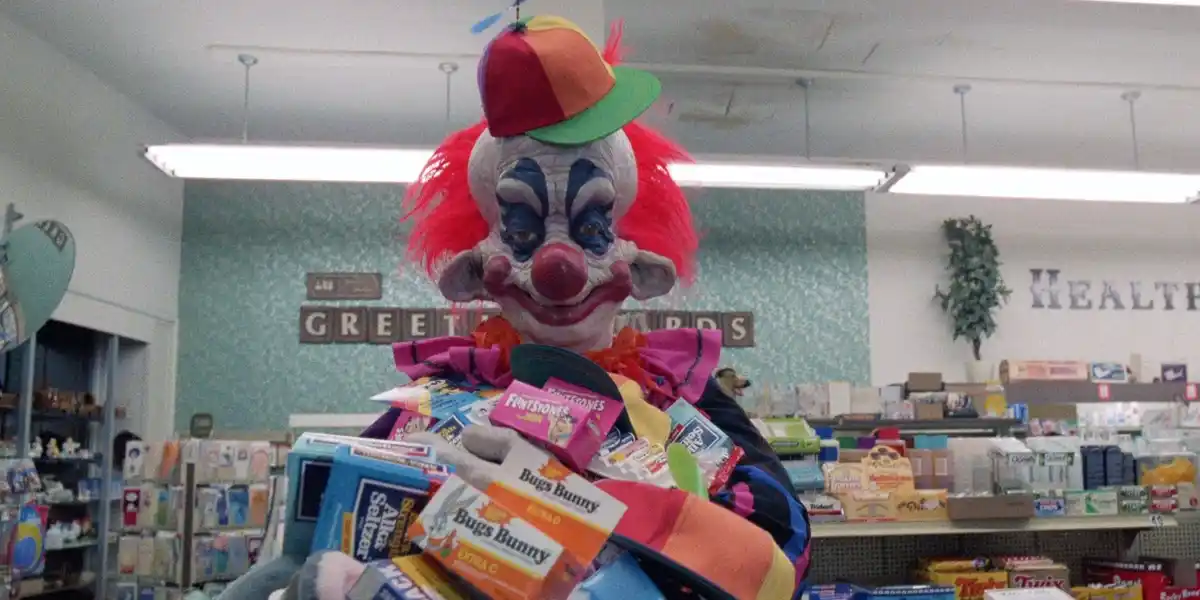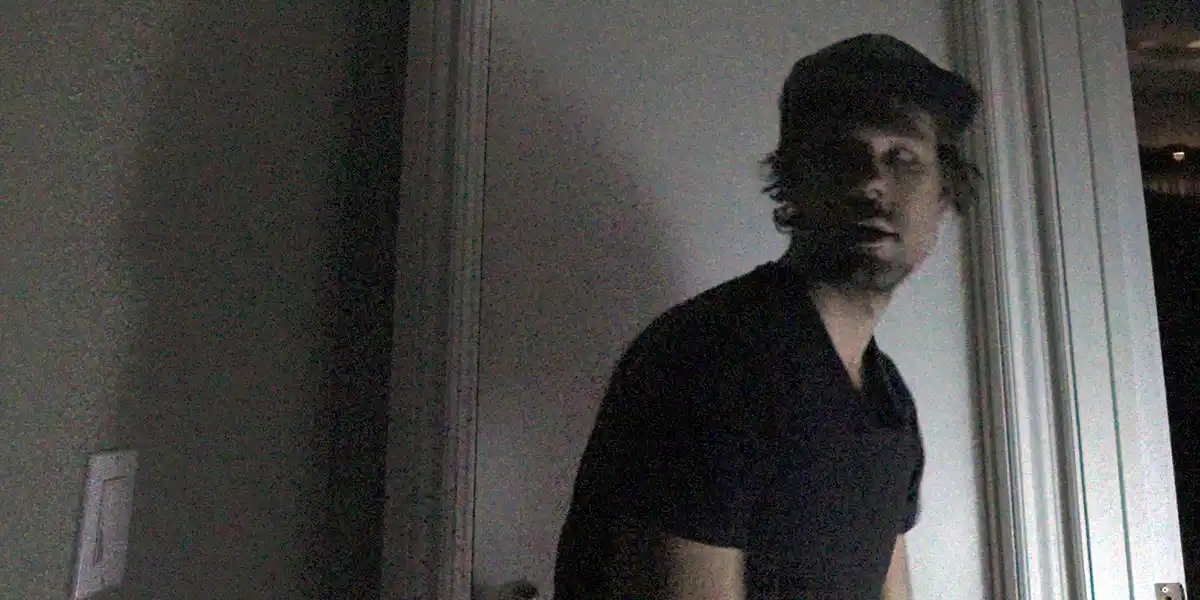 Catherine Corcoran
TERRIFIER
RETURN TO NUKE 'EM HIGH
RETURN TO RETURN TO NUKE 'EM HIGH
SHAKESPEARE'S SH*TSTORM
James Jude Courtney
HALLOWEEN (2018)
HALLOWEEN KILLS
HALLOWEEN ENDS
FAR & AWAY
Tony Cecere
SCREAM (1996)
GHOSTBUSTERS
A NIGHTMARE ON ELM STREET (1984)
THE THING
Chiodo Brothers
KILLER KLOWNS FROM OUTER SPACE
CRITTERS
SCREAMERS
TEAM AMERICA WORLD POLICE
Peter Cowper
MY BLOODY VALENTINE
VALENTINE BLUFFS
BLOODLUST
OH HEAVENLY DOG
Mark Burnham
TEXAS CHAINSAW MASSACRE (2022)
LOWLIFE
WRONG COPS
BUFFY THE VAMPIRE SLAYER
Grant Cramer
KILLER KLOWNS FROM OUTER SPACE
NEW YEAR'S EVIL
AUNTIE LEE'S MEAT PIES
WILLY'S WONDERLAND
Jeremy Ray Taylor
IT (2017)
IT CHAPTER TWO
GOOSEBUMPS 2: SLAPPY'S REVENGE
ARE YOU AFRAID OF THE DARK?
Harrod Blank
KILLER KLOWNS FROM OUTER SPACE
AUTOMORPHOSIS
WHY CAN'T I BE ME? AROUND YOU
IN THE LAND OF THE OWL TURDS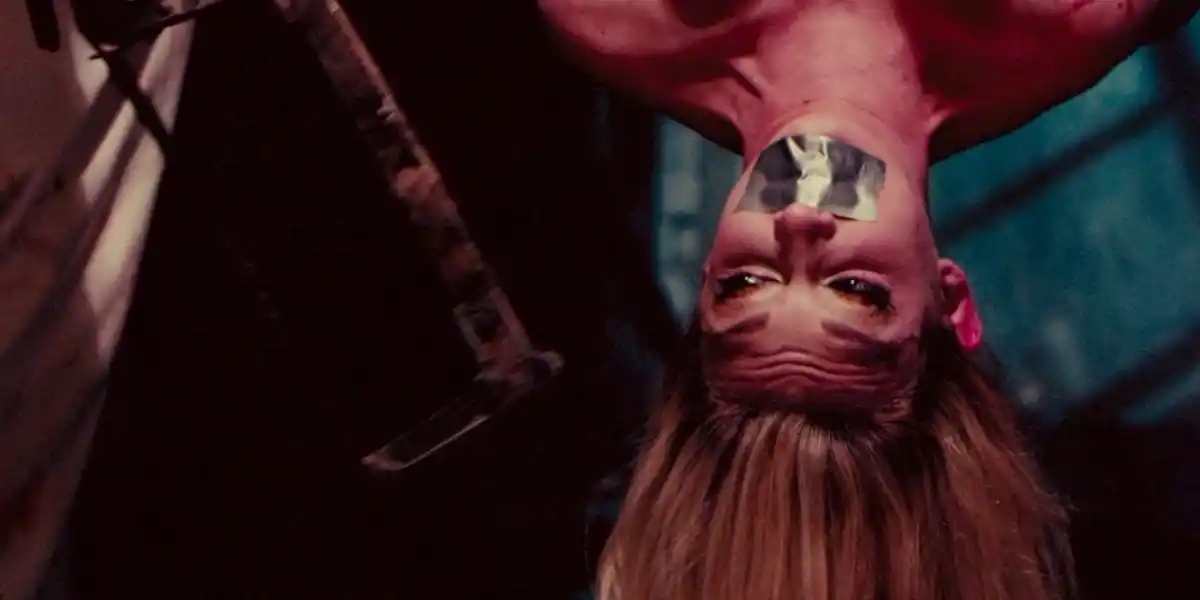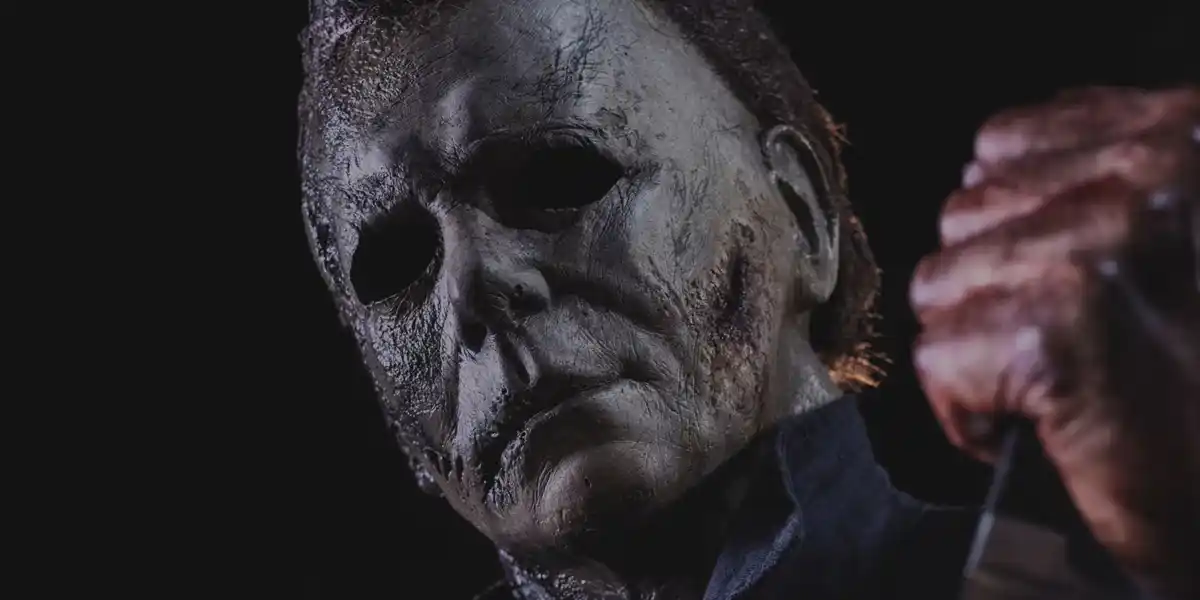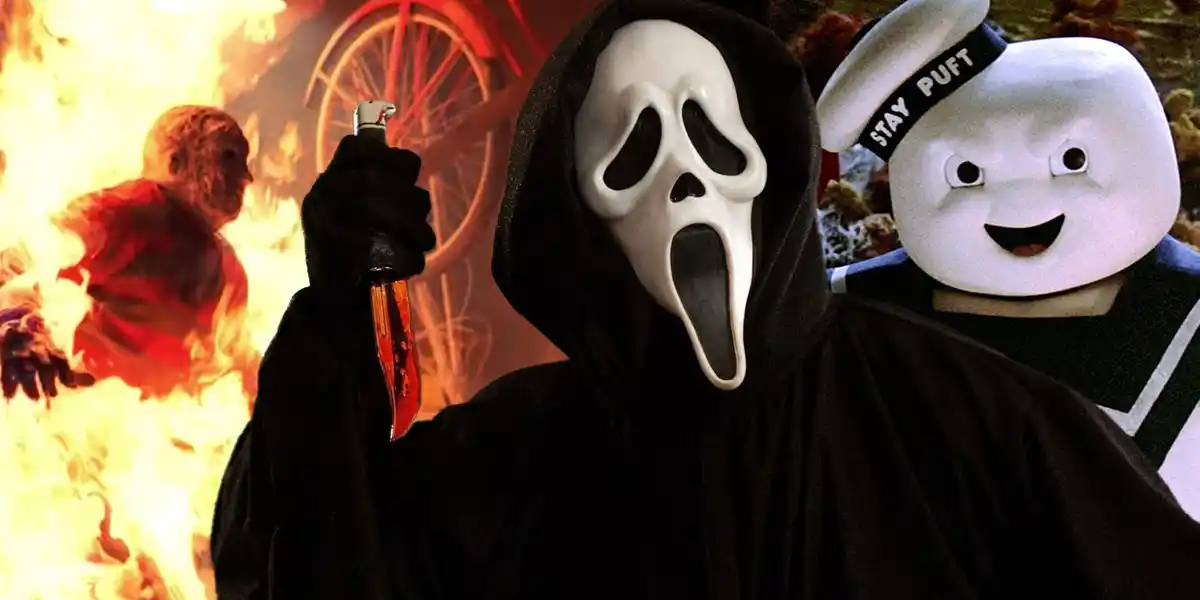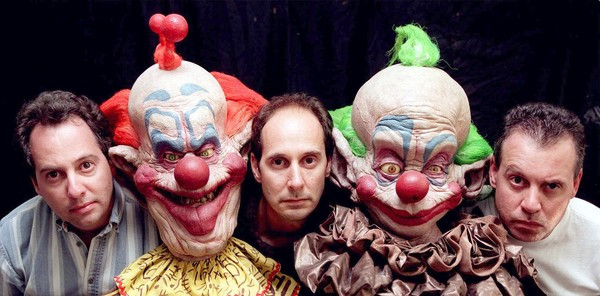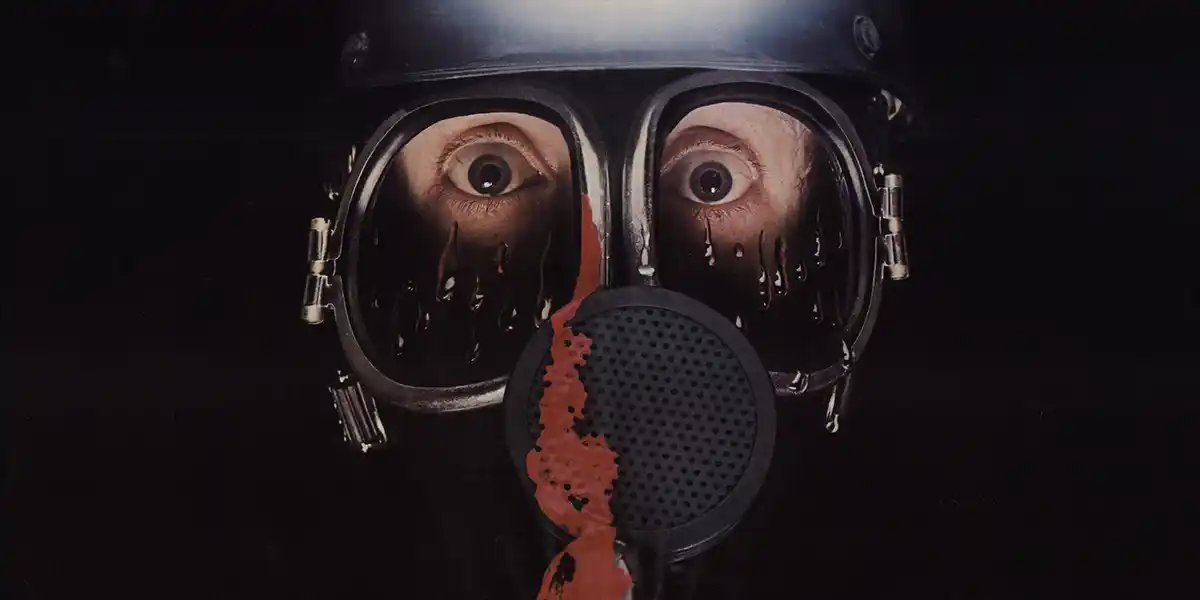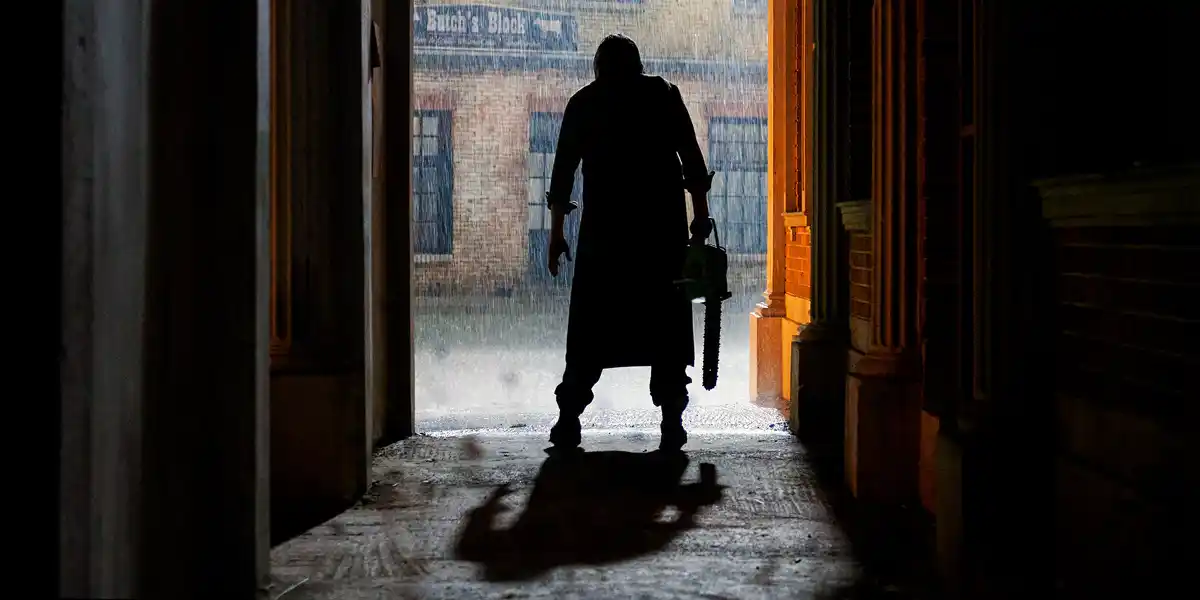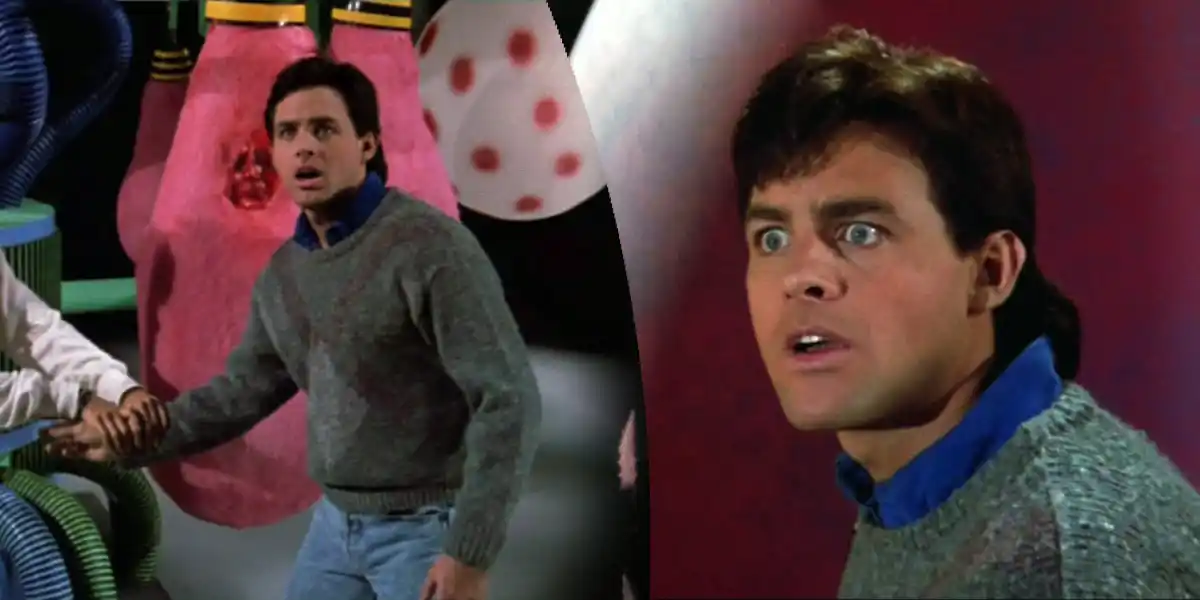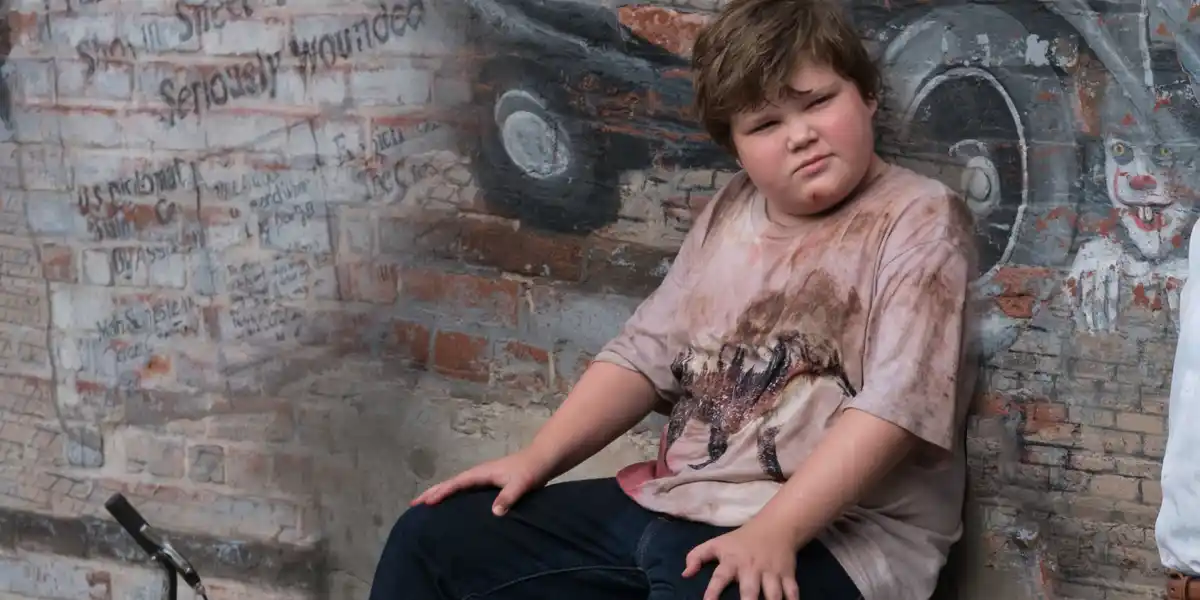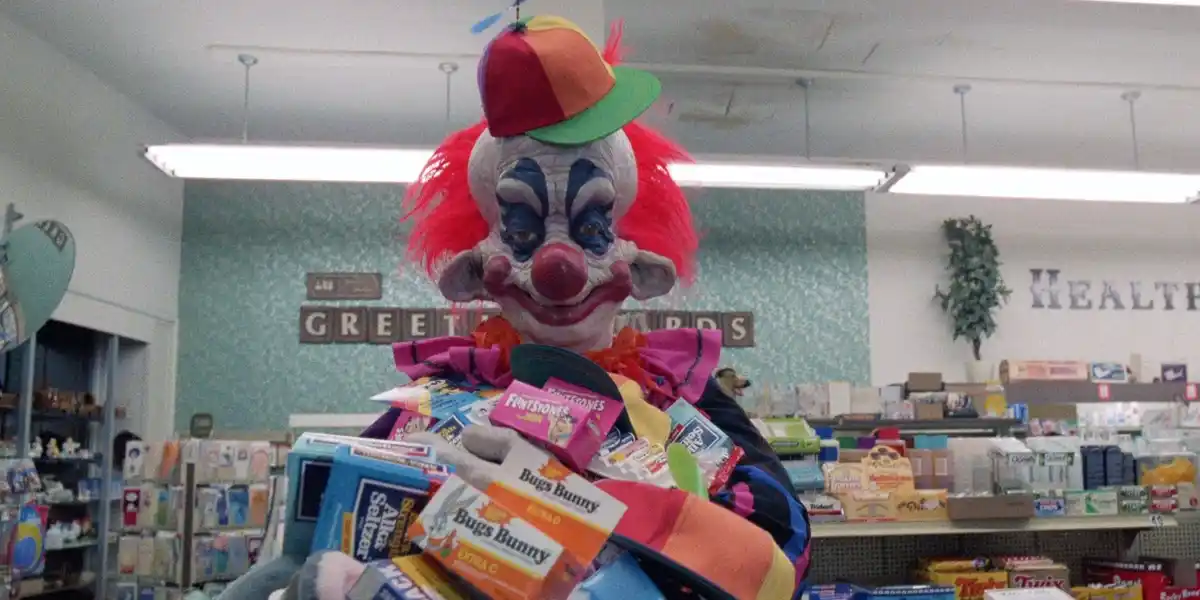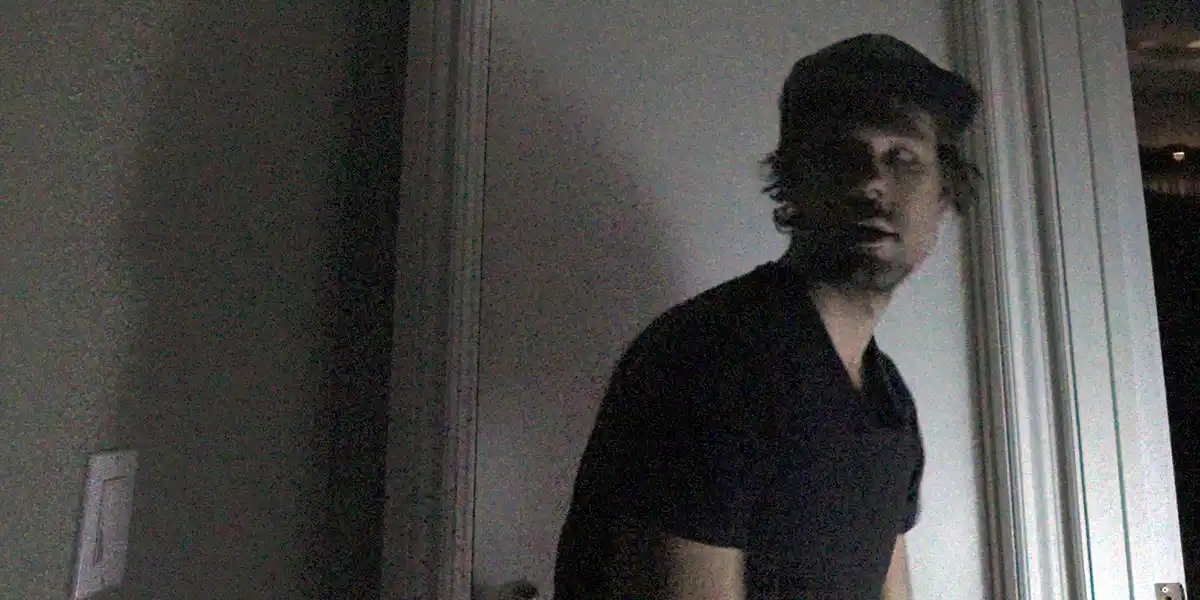 CANADA'S BIGGEST HORROR WEEKEND
DoubleTree by HELLton Calgary North
2120 16 Ave NE
Calgary, AB T2E 1L4
SEE LOCATION
Complete Darkness Falls Across The Venue
11:00 am to 7:00 pm Daily
JOIN US
JUNE 17 & 18
+
VIP PARTY
JUNE 16
OPENING NIGHT VIP ONLY
FROM 9pm UNTIL 2am
FULLY LICENCED RESTAURANT & BAR
VIP TICKETS SOLD SEPARATELY
MEET YOUR GREATEST FEAR ICONS AT WESTERN CANADA'S BIGGEST HORROR CONVENTION
CHILDREN UNDER 12 GET IN FREE
SPECIAL 35th ANNIVERSARY THEATRICAL SCREENING
KILLER KLOWNS FROM OUTER SPACE
CHIODO BROTHERS & CAST IN ATTENDANCE
SATURDAY JUNE 17
GLOBE CINEMA CALGARY
SHOWTIME & TICKETS
EXCLUSIVE EVENT
TICKETS PURCHASED SEPARATELY
EXCLUSIVE VIP WEEKEND KICK-OFF PARTY
Celebrity Meet and Greet
White Hat Ceremony
PERFORMANCES BY
The New Cinematic
Visha Loo
Persephone Bleeds
LIVE MUSIC FROM
5 Cent Freak Show
FRIDAY JUNE 16
DON'T MISS OUR
ANNUAL COSTUME CONTEST
WITH HORROR PRIZE GIVEAWAYS
SUNDAY 5pm
Celebrity Guest Autographs*
Photo Ops With Your Favorite Horror Stars*
Film Screenings Of The Latest Indie Horrors
In-Depth Q & A Panels About Your Favorite Horror Films
Over 100 Horror Themed Vendors & Merchandise
Sunday Costume Contest With Great Prizes
*PRICES PER AUTOGRAPH OR PHOTO OP MAY VARY.
PLEASE SEE
CELEBRITY GUESTS
FOR INDIVIDUAL PRICING.
ALL SALES FINAL